Outdoor Play Associations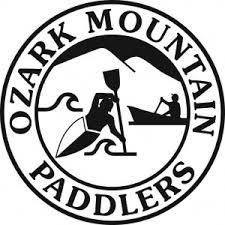 Ozark Mountain Paddlers - Ozark Mountain Paddlers was founded in January 1983 as a social organization by and for people who share a common interest in outdoor activities with an emphasis on paddle sports. In February 1983 OMP became an official not-for-profit Missouri State Chartered organization. As OMP evolved, so did it's scope. Today OMP offers a wide range of regularly scheduled events in an effort to continuously promote Safety, Education, Conservation, and Sheer Paddling Fun!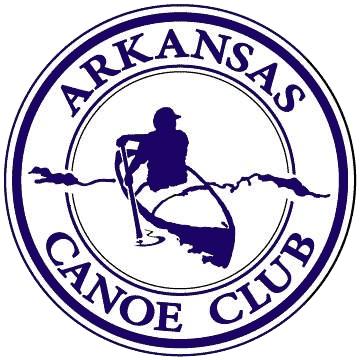 Arkansas Canoe Club - is a recreational organization consisting of over 700-member households representing eight chapters in Arkansas, Louisiana, Oklahoma, and Texas. ACC Members love to paddle the rivers, streams, bayous, and lakes of The Natural State and beyond. Regardless of whether you are new to canoeing, kayaking or rafting or if you are a veteran, you will be among friends in the Arkansas Canoe Club.

We are dedicated to participating in and promoting the sport of paddling by holding paddling schools and clinics, whitewater rescue courses, river cleanups, and being active in conservation and river access issues, but most of all WE HAVE A LOT OF FUN!!

American Canoe Association - Founded in1880, The American Canoe Association (ACA) is a national nonprofit organization serving the broader paddling public by providing education related to all aspects of paddling; stewardship support to help protect paddling environments; and sanctioning of programs and events to promote paddlesports competition, exploration, and recreation.

Missouri Canoe and Floater's Association - The Missouri Canoe & Floaters Association is a non-profit organization of paddlesports outfitters who are dedicated to the preservation of our natural resources. We protect the safety of our customers by providing high-quality service and equipment and promote our sport by education about safety and skills of paddling.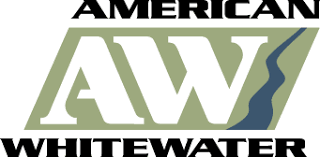 American Whitewater - Founded in 1954, American Whitewater is a national non-profit organization with a mission "to conserve and restore America's whitewater resources and to enhance opportunities to enjoy them safely." American Whitewater is a membership organization representing a broad diversity of individual whitewater enthusiasts, river conservationists, and more than 100 local paddling club affiliates across America. The organization is the primary advocate for the preservation and protection of whitewater rivers throughout the United States and connects the interests of human-powered recreational river users with ecological and science-based data to achieve the goals within its mission.